"Discover How an Ultra-Busy Father of Three is Building a Six-Figure Newsletter in Just One Hour a Day!"
Join 1000+ smart creators and follow the exact strategies used by top experts to start, grow, and monetize a profitable newsletter!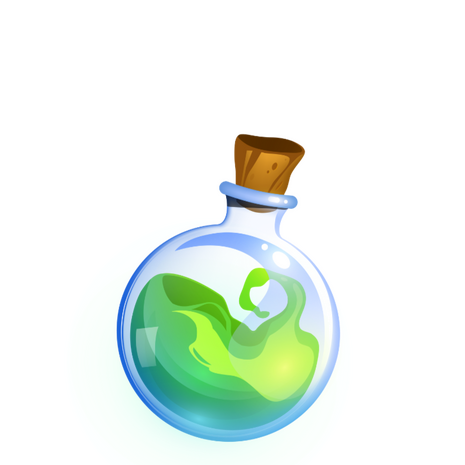 Check your email to confirm your subscription!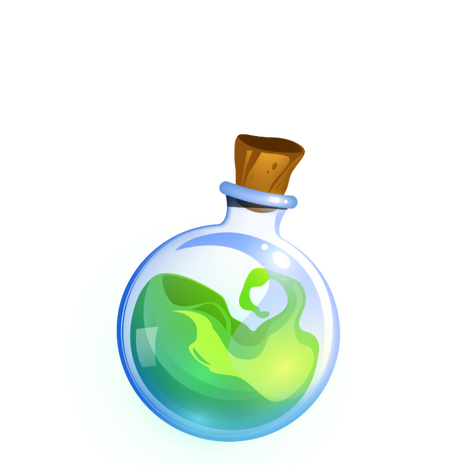 Grow Your Newsletter Easier Than You Ever Imagined!
What if you had direct access to six-figure newsletter creators who have already figured out the secrets to explosive growth?Experts like:
🧪 Louis Nicholls from Sparkloop
🧪 Agency Owner Chase Dimond
🧪 Minimalist Hustler Jamie Northrup
🧪And many more
What if you could ask any question you have about how to start, grow, and monetize a newsletter the exact moment it pops into your head?
And actually get a response in just a few short minutes!
Write about...